Name: Amanda
Age: 16
State: Maine
Do you think you're hot?: I have my good and bad days haha
Do you think we're hot?: Obviously!
Do you take lots of pictures of yourself?: Yes! Who doesn't?
Are you a conceited bitch?: Sometimes!
What's your favorite store?: Ralph Lauren
What's your favorite color?: Pink and Green
Favorite movie?: Breakfast At Tiffany's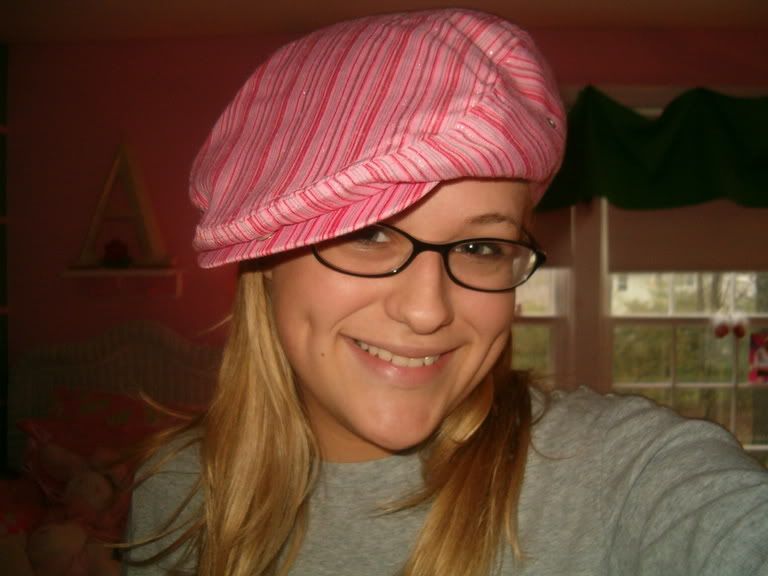 Mmm, hat anyone?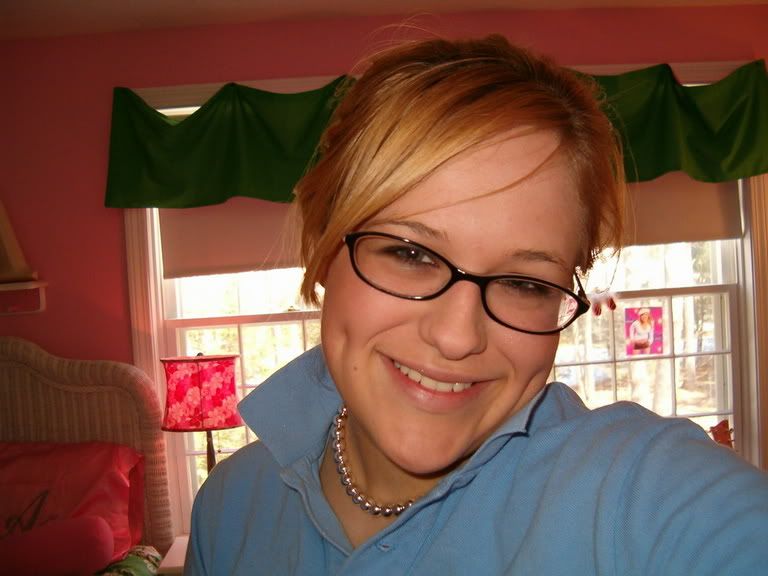 Eeeek?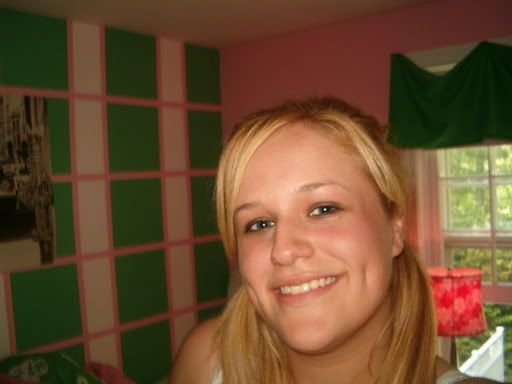 That was before my dance recital..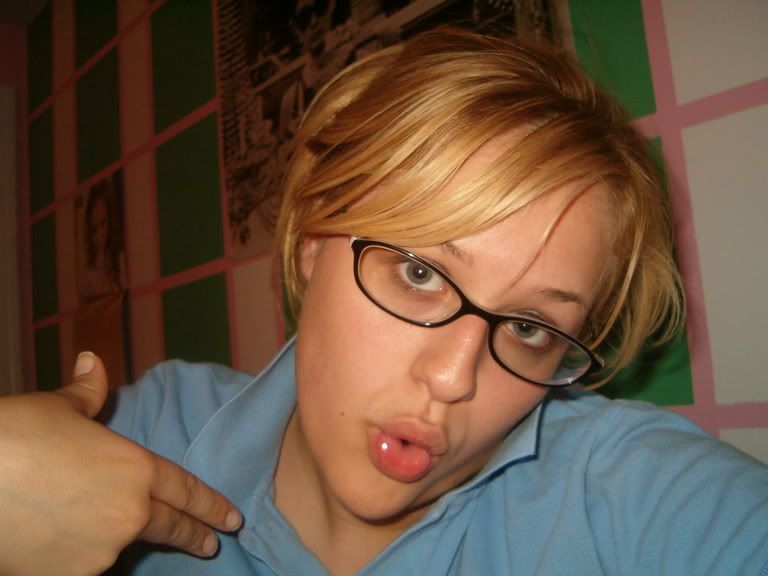 My lip looks fake hahah wow i love my hair there?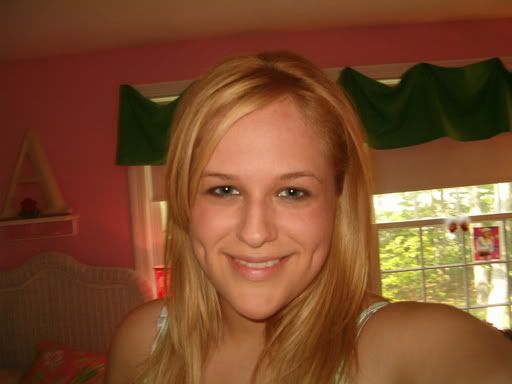 Not my favorite haha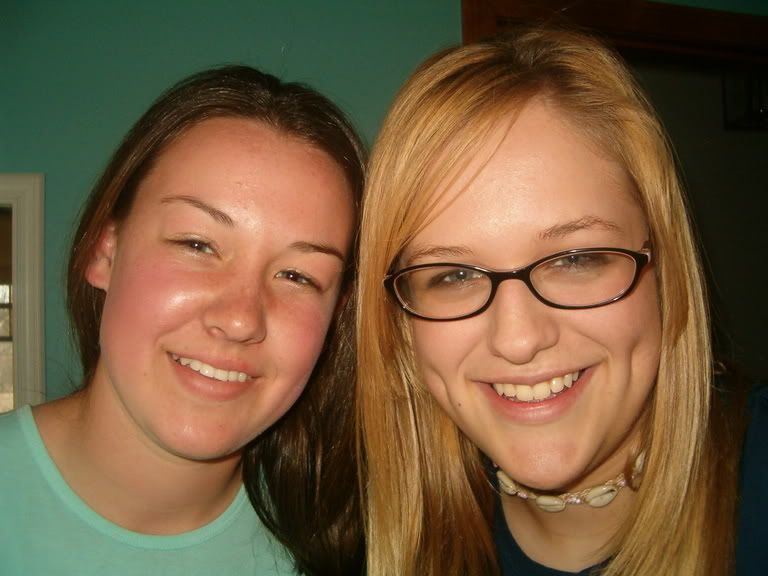 My friend Lindsey and I :-)